Community Care Services Program Waiver (CCSP)
In-Home Support Services in Georgia to Assist Frail, Elderly Individuals Remain Living in Their Homes
CCSP is a Medicaid waiver program that provides a range of community-based services to assist individuals who are older and/or have disabilities to achieve safe, self-reliant lives. Health Force of Georgia is a Georgia-approved, participating provider of at-home care services to adults eligible to receive the CCSP waiver. This means persons who qualify for the CCSP program may receive homecare or skilled nursing care services at no charge or a small monthly cost-share as Health Force of Georgia is reimbursed directly by the State of Georgia.
Examples of In-Home Care Services That May Be Allowed Under CCSP
Personal Care – Feeding, dressing, bathing and toileting
Meal Preparation
Light Housekeeping
Wound Care
Skilled Nursing Care
Respite Care
Medical Management
Eligibility for Georgia CCSP
Participants must meet the same medical, functional and financial eligibility criteria as for placement in a nursing facility under Medicaid and be approved by a physician. Click to download the CCSP Information Sheet for detailed eligibility requirements.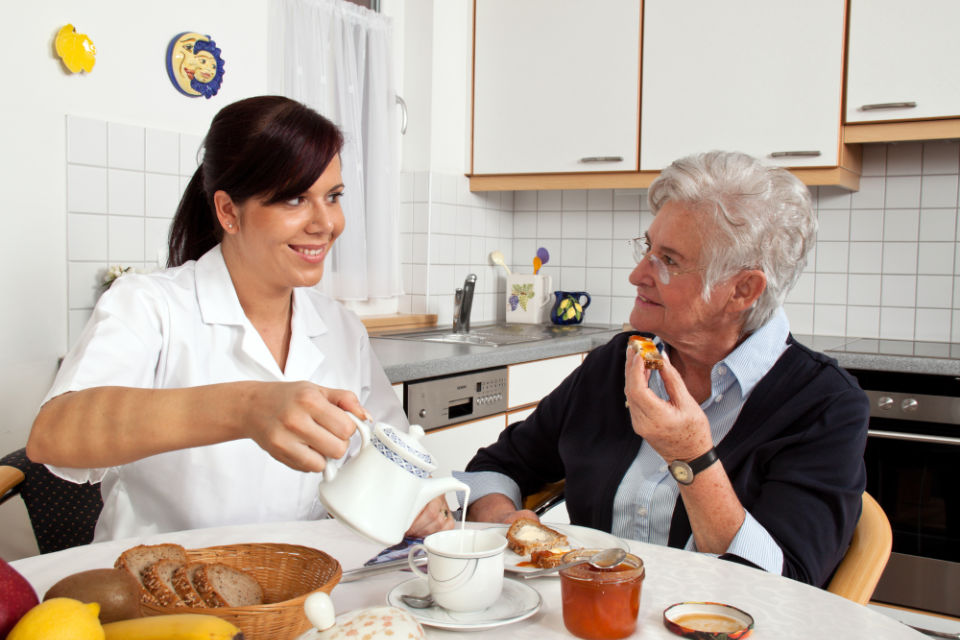 Getting Started with Care for Your Loved One Under CCSP
At Health Force of Georgia, we understand the challenges you face taking care of a loved one with needs. We're here to help.
Call us at 770-458-8500 or contact us to learn more about obtaining personal care or skilled nursing care from one of our compassionate caregivers under the Community Care Services Program. We could be the answer you've been looking for!
Other Georgia Waiver Programs
Solving the
Home Health Care Puzzle!