Georgia Waiver Programs
Make It Possible for Eligible Georgia Residents to Receive Home Health Care Services For Little or No Cost Under the Georgia Medicaid Program
Helping the Elderly or Disabled Continue Living in their Homes
Waiver programs by the state of Georgia provide the help needed by the elderly or disabled individuals to continue living in their homes or communities instead of a nursing home or institutional surrounding.
Each program offers several "core" services as follows:
Service Coordination - Help with managing care needs and services
Personal Support - Assistance with daily living activities such as bathing, dressing, meals and housekeeping
Home Health Services - Nursing, home health aide and occupational, physical and speech therapy
Respite Care - Caregiver relief
Emergency Response Systems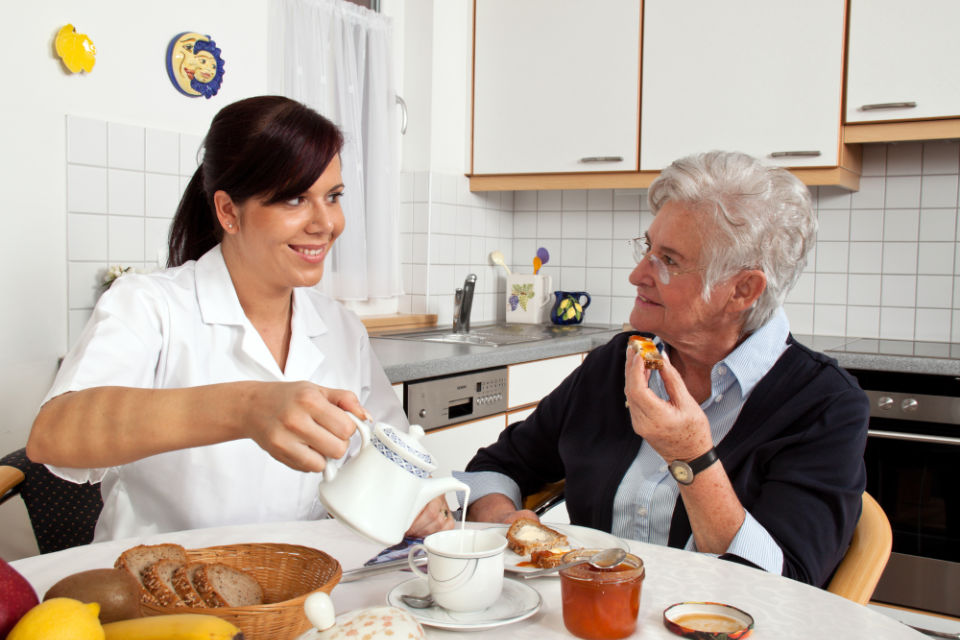 Health Force of Georgia is an Approved Participating Provider
Health Force of Georgia is a state of Georgia-approved, participating provider of at-home care services to adults eligible to receive services through the waiver programs. This means persons who qualify may receive homecare services at no cost to them because Health Force of Georgia is reimbursed directly by the state of Georgia.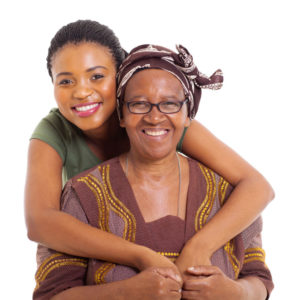 Become a Paid Caregiver for a Family Member at Home! The Structured Family Caregiving program (SFC) from Health Force of Georgia offers financial and support services to Georgia families that deliver care at home for a senior or disabled person.
Learn More

→
Getting Started with Care for Your Loved One Through Georgia State Waiver Programs
At Health Force of Georgia, we understand the challenges you face taking care of a loved one with needs. We're here to help.
Call us at (770) 458-8500 or contact us to learn more about obtaining personal care or skilled nursing care from one of our compassionate caregivers. We could be the answer you've been looking for!
Solving the
Home Health Care Puzzle!